The opening of our reporting hub in Dubai draws ever closer as today the UAE team, led by our Clinical Lead Dr Umi Janjua, explored a shortlist of options for the new Everlight office in Dubai.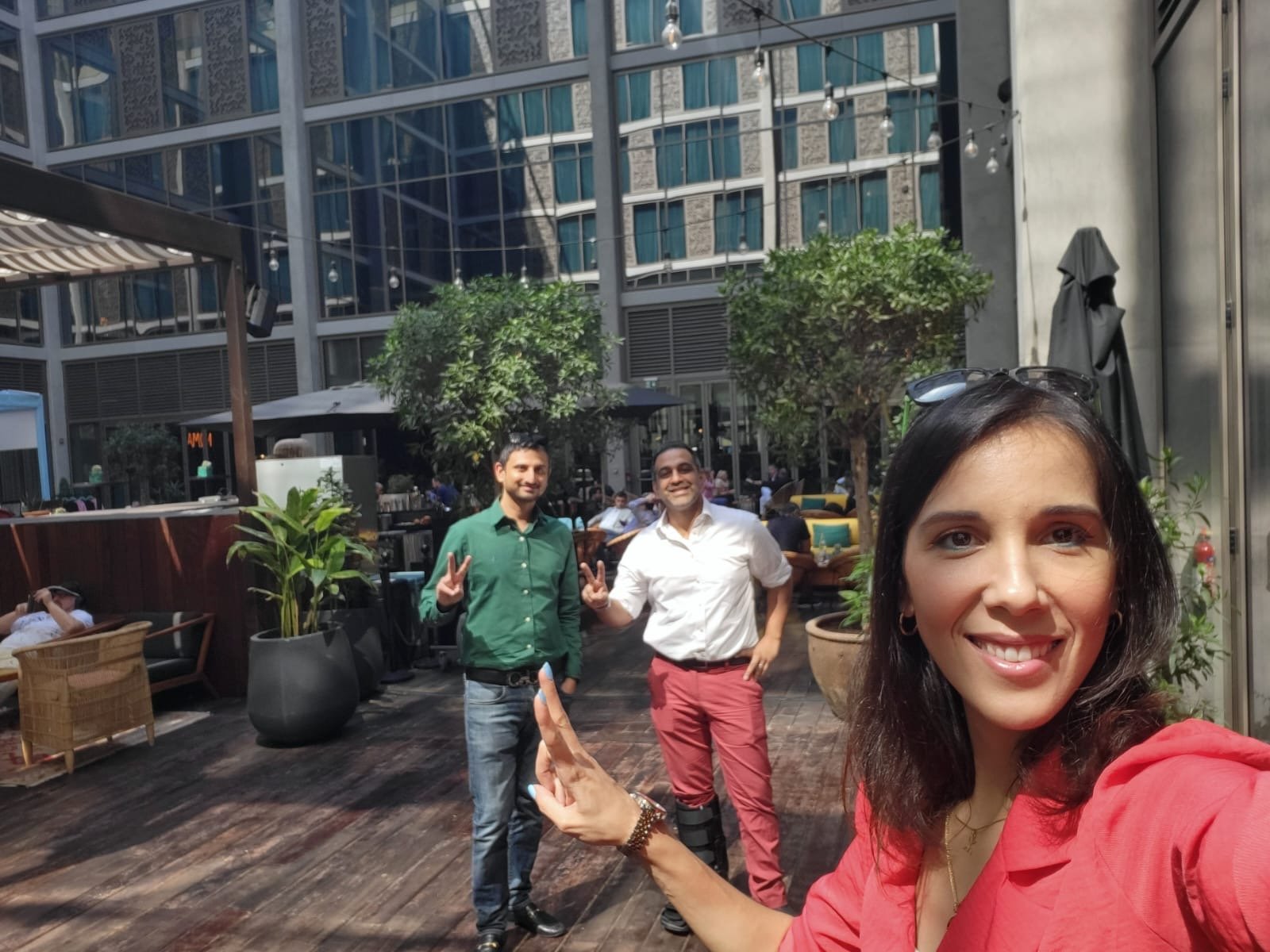 "We've seen some fantastic spaces today that would be a perfect location for visiting radiologists to work from - and a great base for our local team," said Dr Janjua. "I'm excited to drive Everlight's growth in the region and support our growing family of radiologists in the UAE."
The Dubai hub will allow both local and visiting radiologists to report for Everlight from a central location, ensuring they can enjoy all Dubai has to offer. The new location will complement our existing hubs in locations across the UK, Europe and Australia.