For healthcare professionals and business leaders looking to stay ahead of the curve in the rapidly evolving field of diagnostic imaging and teleradiology, the Healthcare Business International Conference (HBI 2023) on June 21st in London is an essential event in the calendar. Here you can hear from some of the industry's top experts, including our own Global CEO Rob Anderson, sharing insights, case studies and more tailored to healthcare professionals.
Anderson's session, entitled "Opportunities in diagnostic imaging and teleradiology," promises to be a thought-provoking exploration of the latest trends and developments in the field. He'll be joining Jan Hornstrom, CEO of Evidia Nordics, and moderated by Thibault Poirier, Managing Director of Rothschild & Co.
With the recent M&A boom in diagnostic imaging and teleradiology, it's more important than ever to understand the drivers of consolidation and the benefits of scale. Anderson and his fellow panellists will also discuss the various models for teleradiology, including independent and vertically integrated, and share insights into the continuing evolution of the market.
"I'm thrilled to have the opportunity to share my thoughts on the evolving landscape of diagnostic imaging and teleradiology at the Healthcare Business International Conference. This is an exciting and rapidly changing field with so much potential for growth and innovation," says Anderson.
The session will take place at 1:30 pm as part of the Sector Analysis content stream. Don't miss out on this unique opportunity to learn from and network with the industry's top leaders. Register now to secure your spot and join us in London for what promises to be an informative and engaging conference.
About HBI
HBI delivers unique content on for-profit health care services in Europe and Emerging Markets. HBI 2023 is the leading global CEO level conference focused on the sector. Online and in person, HBI helps business professionals at operators, suppliers, investors and their advisors to identify new opportunities, achieve their investment goals, expand their professional networks and gain competitive advantage.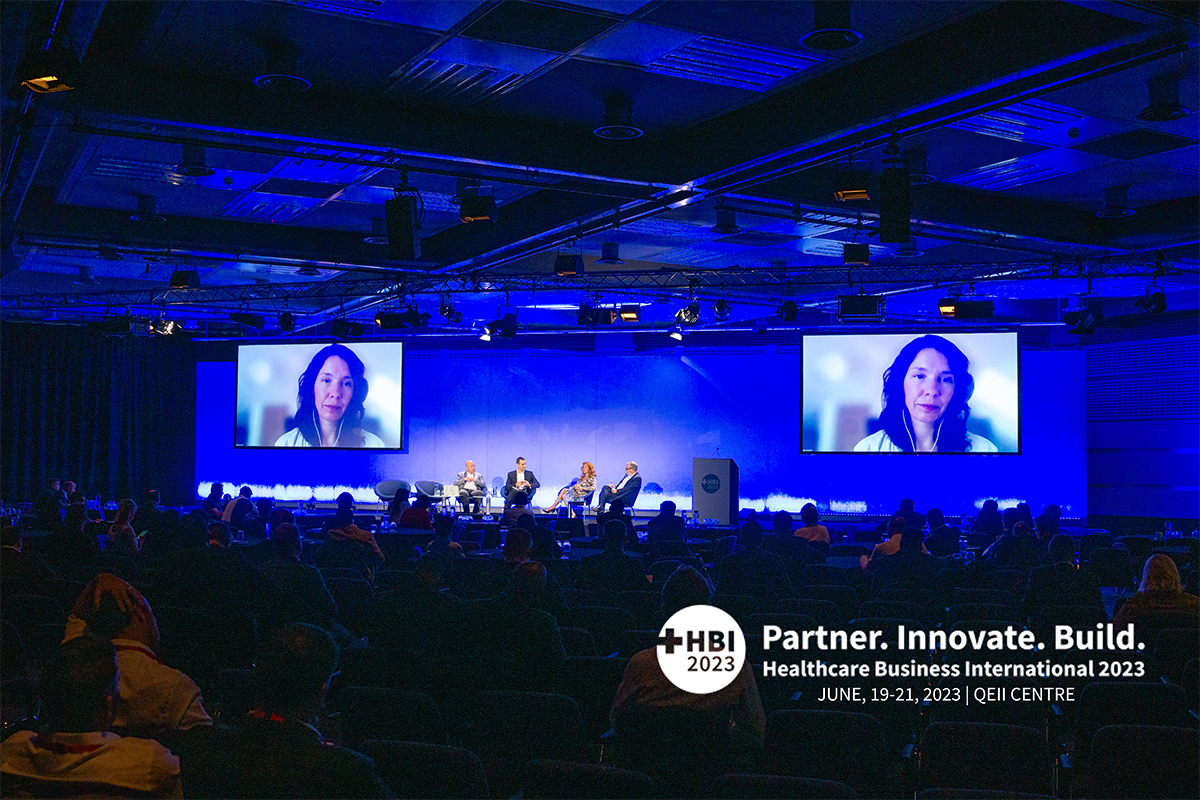 Find out more about HBI 2023
For over a decade, the annual Healthcare Business International conference has connected the global for-profit health care services industry.
Discover new business opportunities and meet your growth ambitions through high quality networking and expert insights at this unique CEO-level event.