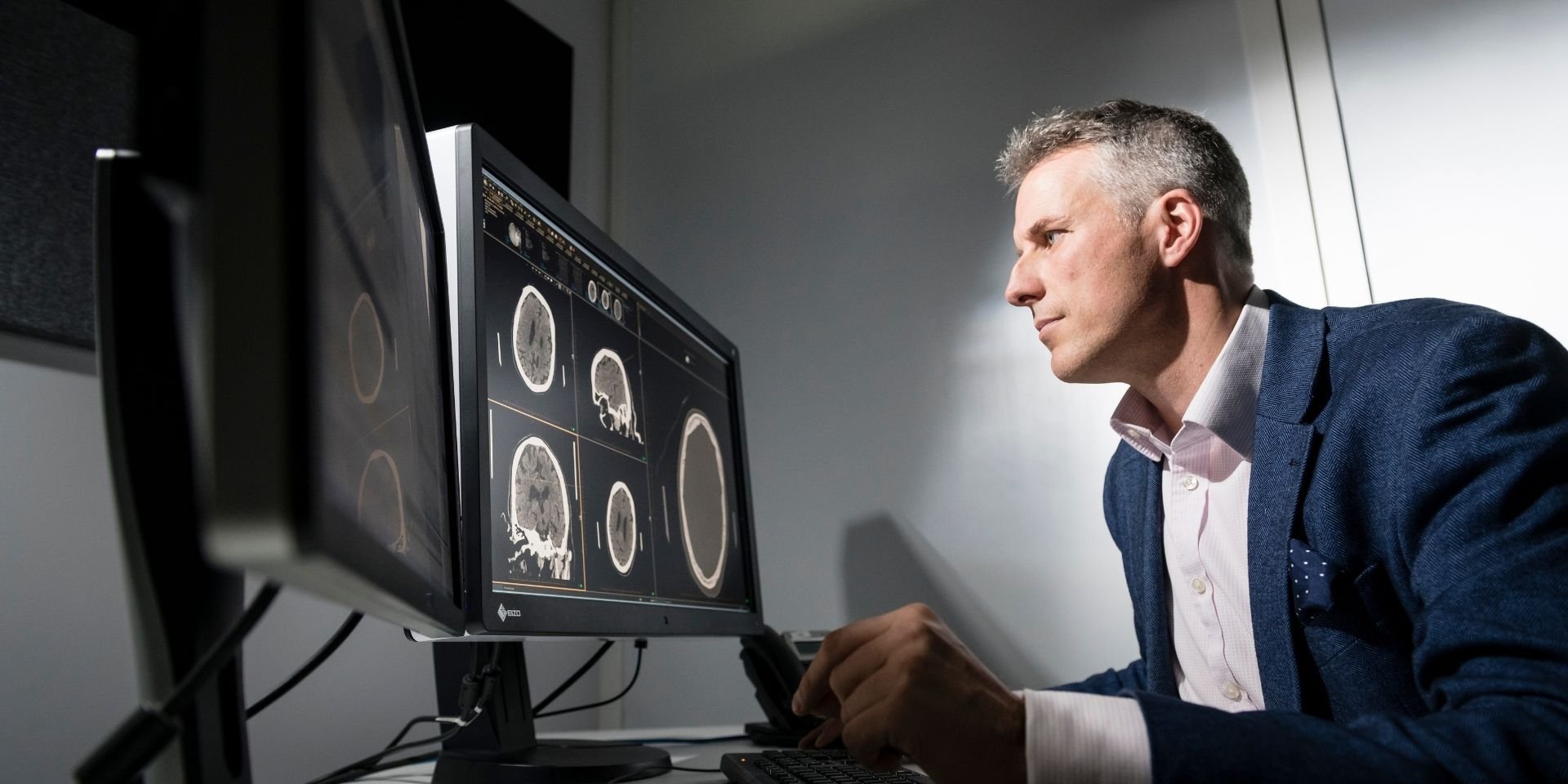 Working with Everlight.
At Everlight Radiology, we have one mission – to provide better patient care through access to quality radiology services. As the world's leading provider of teleradiology services, Everlight Radiology can help healthcare professionals meet the growing demand for high quality, responsive radiology reporting.
With 24/7 access to qualified, experienced consultant radiologists, backed by smart technology, responsive support and the highest standards of accreditation and excellence, Everlight can help your deliver the best possible patient care.