On the 9th of September in New Delhi and the 10th of September in Bangalore, Everlight Radiology brought together both existing and interested Consultant Radiologists to celebrate their shared passion for medical imaging and innovation.
New Delhi - Radiologists' Indian Themed Dinner
On the evening of September 9th, our Clinical Lead Karthik Gopal hosted an exclusive gathering for existing radiologists in New Delhi. This Indian-themed dinner party was a delightful blend of culture, camaraderie, and celebration.
Radiologists from various parts of India convened to share their experiences, insights, and a memorable evening. connecting with colleagues and members of the Everlight leadership team.
The highlight of the evening was the acknowledgment of the remarkable progress made by Everlight Radiology in India throughout the year. The team was elated to see the positive impact they've had in the radiology community. This success was further validated by the overwhelming feedback from the attending radiologists, who expressed their satisfaction and gratitude for the partnership.
Bangalore - Open Event for New Radiologists
The following day, September 10th, Everlight Radiology extended a warm welcome to radiologists in Bangalore. This open event was designed to introduce newcomers to the world of Everlight Radiology, offering them a glimpse of the innovative solutions and opportunities that teleradiology provides.
The event was well attended by local radiologists eager to explore the possibilities within the Everlight Radiology family. The event commenced with a brief introduction by three key figures: UKI and ME CEO Daniel Sourial, Radiologist Engagement Lead Aanchal Sharma, and India Clinical Lead Karthik Gopal.
A highlight of the day was the live demonstration of Everlight Radiology's mobile workstation. This groundbreaking technology empowers radiologists to report on the go, ensuring they can provide timely and accurate diagnoses even when they're away from traditional radiology setups. This demonstration showcased Everlight Radiology's commitment to innovation and efficiency, leaving a lasting impression on the attendees.
A taste of teleradiology
Everlight Radiology's recent events in New Delhi and Bangalore were part of an ongoing programme of events connecting our radiology community across the globe, fostering a sense of unity and enthusiasm among radiologists all over the world.
If you are interested in finding out more about the work Everlight Radiology do in India and beyond, please do get in touch.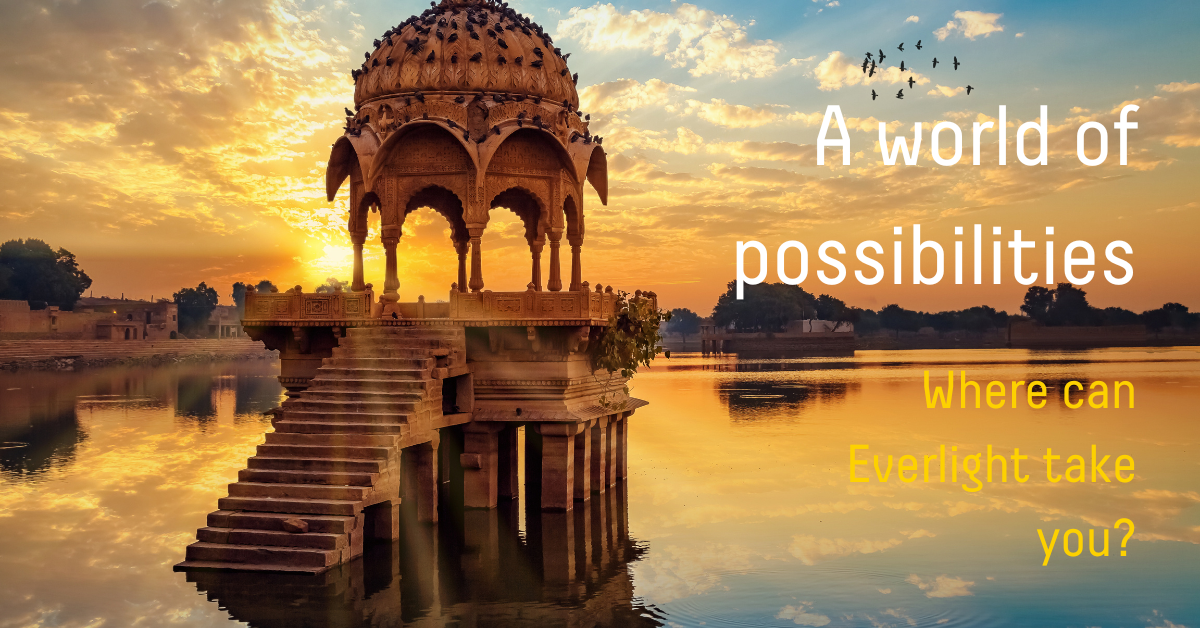 Considering a career in teleradiology?
With Everlight, you can deliver critical patient care wherever you are in the world.
We have roles for FRANZCR, FRCR, MCNZ and MCIRL Consultant Radiologists on the specialist register. Whether you're considering diversifying your career or taking time out to travel, we can support your goals.